Testing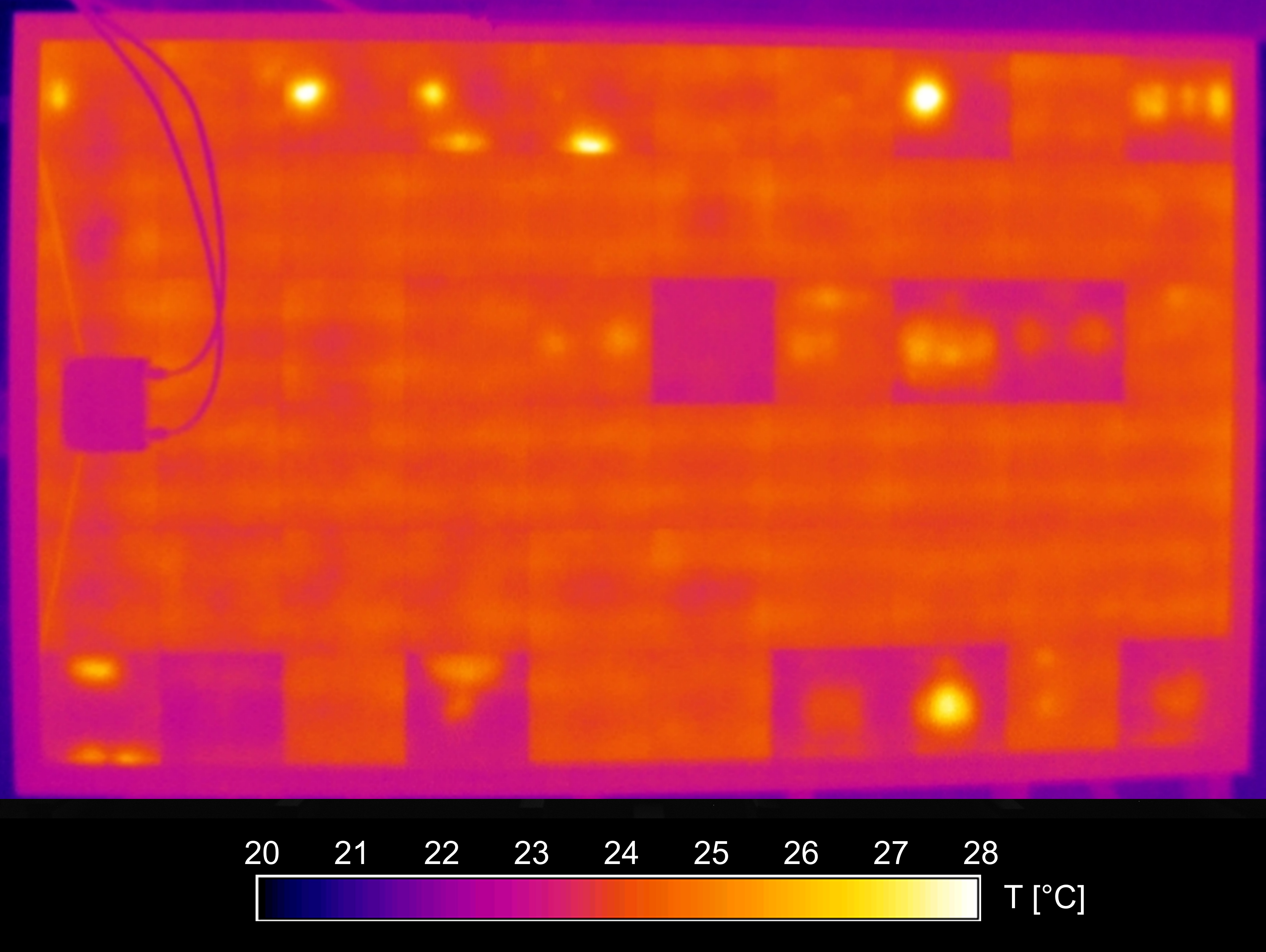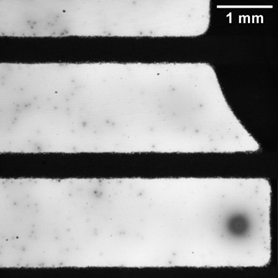 Standardized PID Rapid Test

In order to reduce the enormous effort and resource consumption for PID tests, in 2013 researchers at Fraunhofer CSP developed an easy-to-use PID test method for silicon solar cells. The method is characterized in particular by the fact that it works without the cost-intensive production of complete solar modules and their testing in large, specially operated climate chambers. Instead, during PID cell test single-cell encapsulated solar cells are tested and exposed to the exact same conditions which are known to cause PID: elevated temperatures and a high electrical potential between glass surface and solar cell. For this purpose, the layer stack structure of a solar module is simulated on the solar cell. Thus, the PID effect can be provoked on a smaller area and the possible degradation can be measured in real time. Furthermore, the effect of different polymer encapsulation films or glasses on the PID resistance of solar modules can be tested as well.
PID investigation for bifacial solar cells
Bifacial solar cells are a promising technology for further reducing the levelized cost of electricity (LCOE). However, bifacial solar cells can also be affected by PID effects on their rear side. Currently, three PID mechanisms are distinguished according to their cause of degradation. 1) PID of the shunting-type, PID-s, causes a short circuit (s=shunting) of the pn-junction. 2) PID-p (depolarization PID) leads to a compensation of the field effect passivation. 3) PID-c is the result of local destruction of the passivation layers and corrosion of the semiconductor material (corrosive PID). Depending on which of the three PID types appears, parallel illumination can slow down or completely stop degradation. A test was developed at the Fraunhofer CSP which evaluates the PID susceptibility under simultaneous illumination. This allows the assessment of degradation in later field operation.